At Nuralogix, ensuring customer data is safe is a top priority. We have a dedicated information security program in place that is aligned with regulatory and legal requirements to protect the confidentiality and integrity of all customers data. 
Our security program encompasses organizational and technical security controls that protect against unauthorized access, theft, and use of customer data. We are constantly updating the NuraLogix security strategy as the security landscape evolves.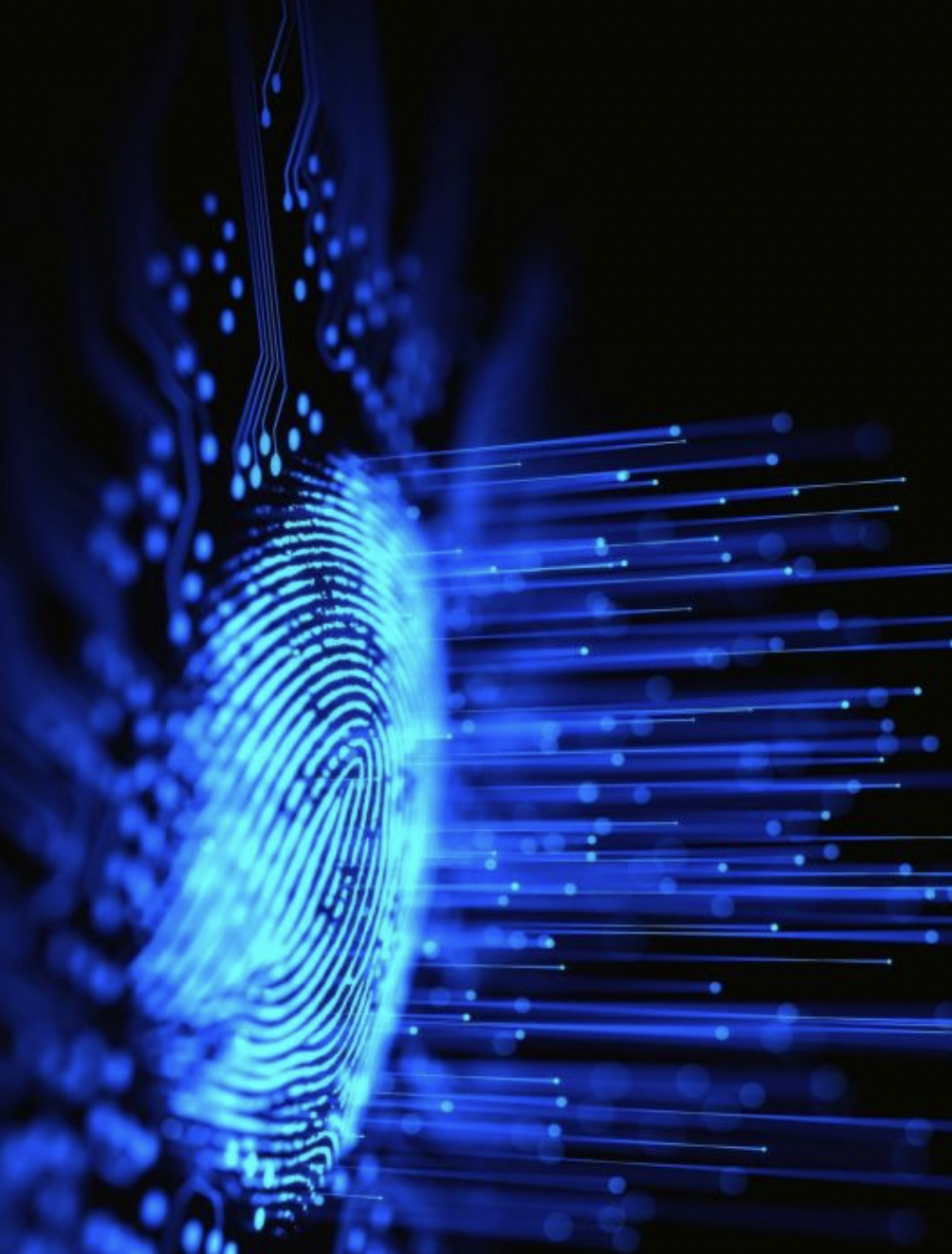 Enterprise-Grade Security
At NuraLogix, we take compliance seriously. As a result, we have demonstrated compliance with multiple leading data protection and privacy policies including AICPA SOC2, PIPEDA, HIPAA and EU GDPR. We have several frameworks and internal policies in place that are based on these compliance policies. These include: 
Secure Software Development Cycle

Application Security Testing

Security By Design

Access Controls

Network Segmentation

Data Encryption

 System Hardening

Logging and Monitoring

Business Continuity & Disaster Recovery 

Compliance
Report a Data Security Problem
Have a data protection issue to report? Let us know below.